BRANDING

INTEGRITY, CHARACTER, WIT

XMAS Designworks serves clients — businesses, events, campaigns — by communicating their estimable values through the ideation, design, and application of a sharp visual language reflecting essential qualities.

Below are samples of typical identity work-ups for XMAS and some favorite clients.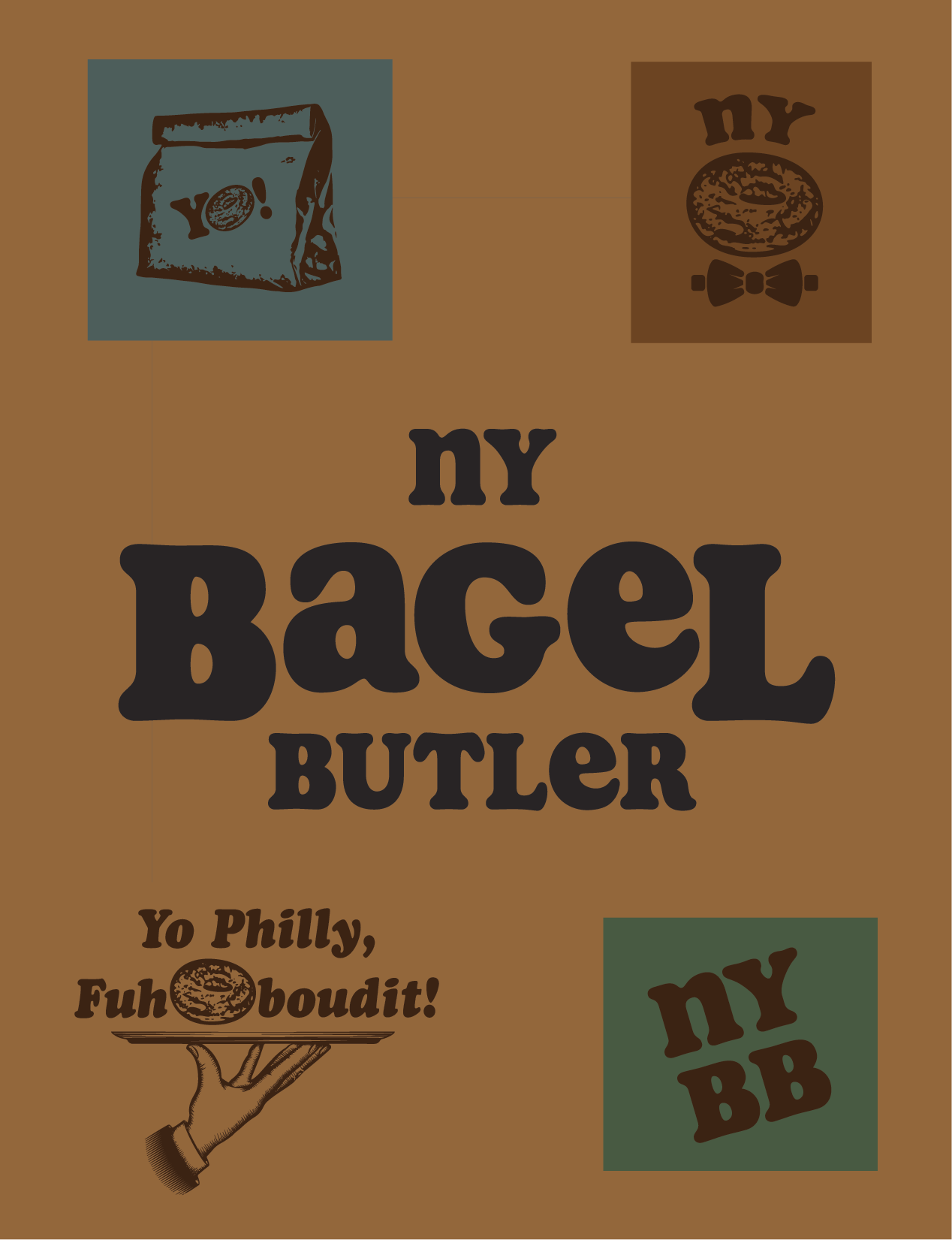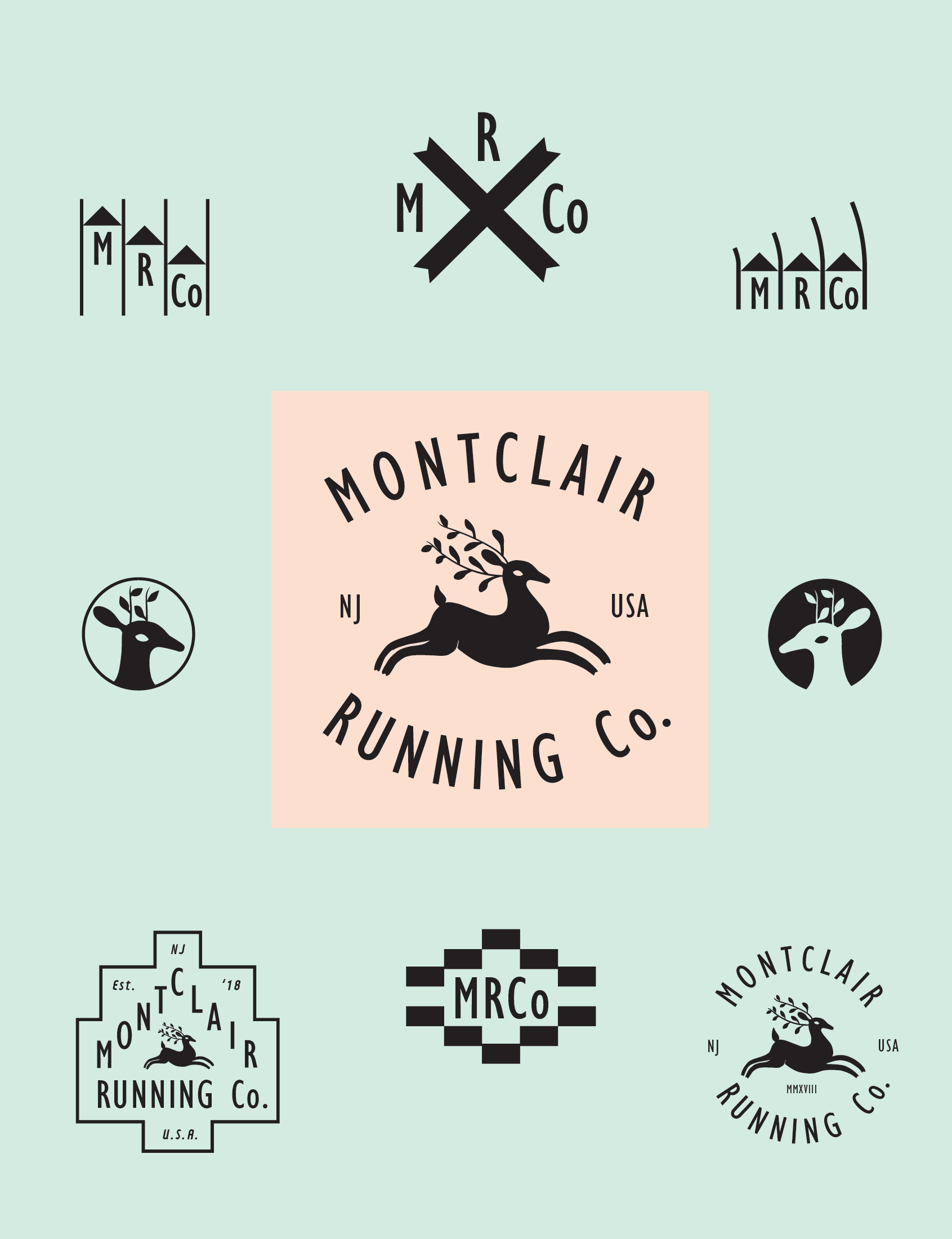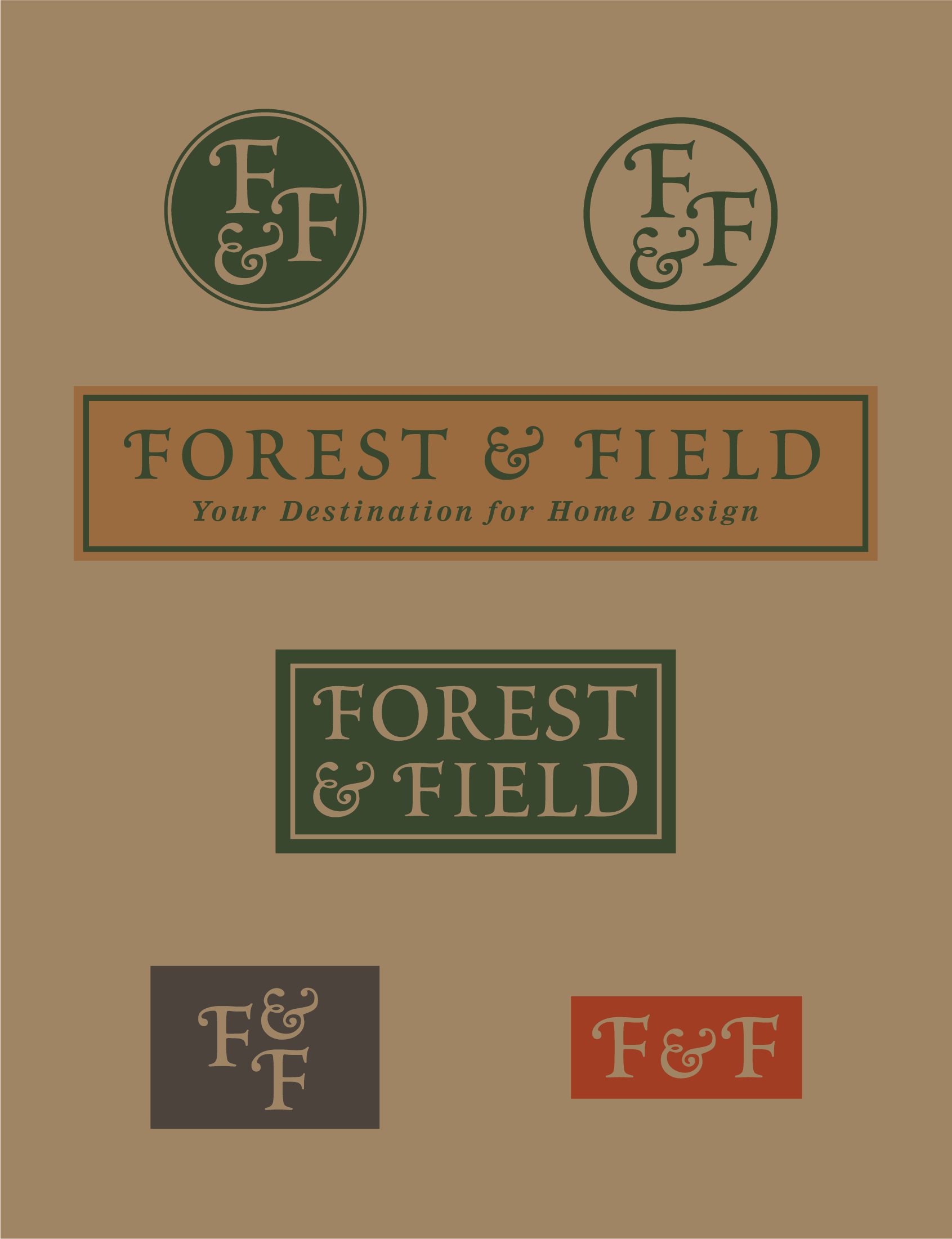 DESIGN
GRAPHIC, FURNITURE, SPATIAL

Lead by ideas, design is bound not by rules or genre, but by values and principles. The design sensibility of XMAS is born of minimalist aesthetic philosophies of Pennsylvania Shakers, the Bauhaus, and Scandinavian design. Through study in San Francisco, Copenhagen, and Providence, and practice in NYC and Philadelphia, XMAS was developed to accomodate nearly any design project with solutions of comfort and joy.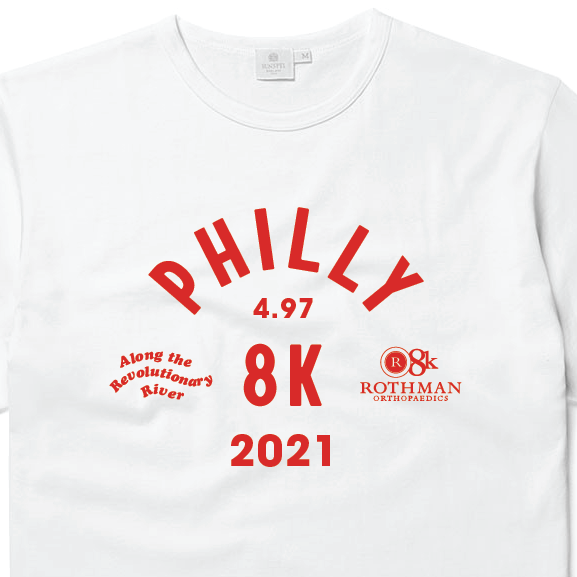 ART
PAINTING, PHOTOGRAPHY, PRINTS, OBJECTS

Painting inspires all other form-making, regardless of media; art is a ceaseless commitment to solve an indeterminate problem.
See art here:
︎
ABOUT
XMAS Designworks was founded in 2020 by Andrew Russel Coates to cultivate personal design ideals and provide clients with values-based visual communication full of good cheer.
Andrew has studied art and design at some of the best institutions around the world and practiced for fourteen years in Brooklyn before relocating to Philadelphia for a more ideal studio setting.
Housed in a unique, expansive loft in the historic
Globe Dye Works
building in NE Philadelphia, with easy access to NYC and a diverse network of highly-skilled craftspeople, XMAS was also created to provide consulting, project management, and vendor-sourcing for artists, galleries and museums.
All are welcome to schedule a studio visit — you will likely come away encouraged and with a free houseplant cutting. Please
email
or book a visit via
Setmore
to get started now.
BRAND IDENTITIES
BOOK DESIGN
FILM TITLES
POSTER DESIGN
MENU DESIGN

ART PRODUCTION
FURNITURE DESIGN
INTERIORS
UNIQUE GIFTS
SIGNAGE

© 2022 XMAS DESIGNWORKS

All content on this website — including text, graphics, logos, art, photographs and video — is the property of XMAS Designworks or its content suppliers, and is protected by U.S. and international copyright laws. The compilation of all content on this site is the exclusive property of XMAS and protected by U.S. and international copyright laws.
XMAS BE GOOD TEE
Hand screened on back of Vintage White 100% cotton, super soft, lightweight Bella-Canvas 3001C short sleeve unisex t-shirt.
Size M pictured.