DESIGN
GRAPHIC, FURNITURE, SPATIAL

Lead by ideas, design is bound not by rules or genre, but by values and principles. The design sensibility of XMAS is born of minimalist aesthetic philosophies of Pennsylvania Shakers, the Bauhaus, and Scandinavian design. Through study in San Francisco, Copenhagen, and Providence, and practice in NYC and Philadelphia, XMAS was developed to accommodate nearly any design project with solutions of comfort and joy.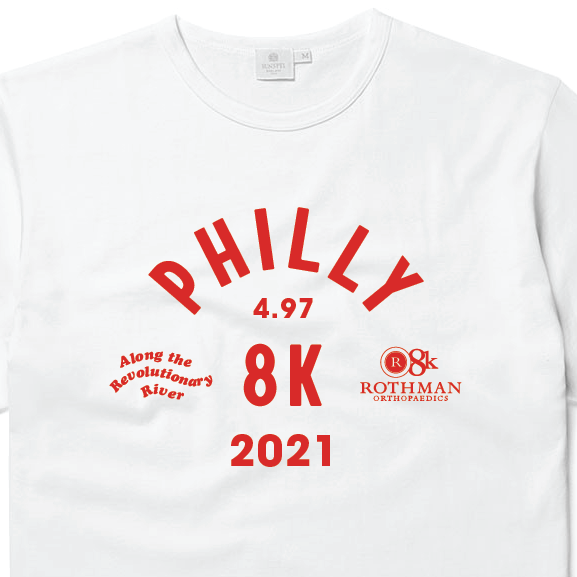 Read the design brief for Philly Marathon weekend t-shirts here
---
Read the design brief for this Theater "mural" proposal here
---
A small lounge chair concept inspired by studies in Copenhagen
---
A bench inspired by field landscapes and made by threading die-cut wool felt over a steel frame armature
---
XMAS's 2022 furniture collection debut: Reversible chair; small stacking stool/stand; skewered double wicker floor lamp; and a cement Brutalist birdhouse.